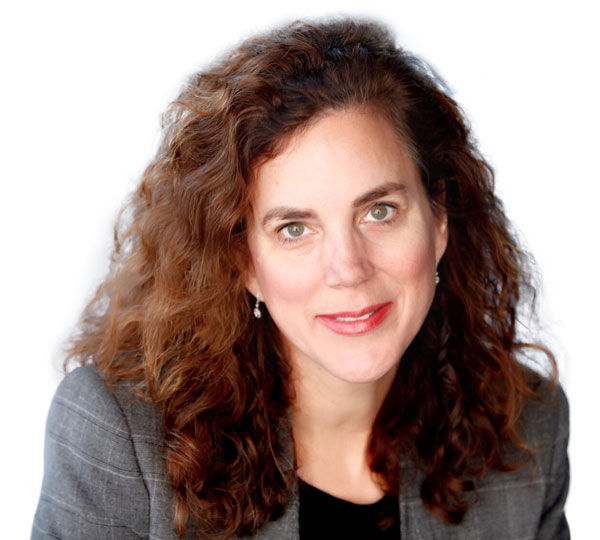 Chantal Kayem – Psychologist & Professional Coach
B.A. (Psyc), Grad. Dip (Psyc), M. Edu, M.B.A., Medicare Provider, Member of the APS (Australian Psychological Society) and the APA (American Psychological Association)
Chantal Kayem's focus in treatment is not only to provide a caring, non-judgemental listening ear but also to teach clients strategies that will create positive changes in their lives and make it more enjoyable and rewarding. It can make a world of difference to talk to someone who will understand you and/or your loved one's experience and help you to create meaningful changes.
Chantal is a kind, caring and compassionate psychologist who has been practicing for 16 years. She believes that everyone has the ability to free themselves from stress and worry, to change their thoughts and feelings, to change their life and to be all that they can be. Consulting with a psychologist can help you to understand and overcome you and/or your loved one's difficulties and lead you towards a more fulfilling and happy life.
Some general guidelines regarding the way Chantal works:
Providing genuine empathy – she wholeheartedly and without judgement puts herself in her client's shoes and genuinely seeks a deeper understanding of their thoughts, feelings, motivations, goals and situation.
Teaching new skills – her aim is not only to understand and support her clients but also to teach them new skills to help them to effectively manage their thoughts, feelings and circumstances and to decrease the negative impact on them and their loved ones.
Coaching to help clients achieve their goals – for clients who have clear goals to work on (emotional, relationship, health, careers, financial etc.), she guides, mentors and teaches them strategies to help achieve those goals.
Speaking to a qualified therapist like her, with her expertise, understanding, empathy, support and expert skills, individuals can learn new skills and create changes to improve and enrich their lives. Chantal has the knowledge and expertise to help you learn effective strategies to improve how you and/or your loved one feels and experiences life. Feeling very passionate about helping people, Chantal looks forward to helping you as best she can.
Make your move towards a better life. Book an appointment for a session with Chantal Kayem today.